There is a lot of pressure on women to get their pre-baby body back after having a baby. We saw it with the some reactions to Kate Middleton's bump hours after she gave birth. Kim Kardashian who is a famous celebrity still seems to be in hiding more than two months after having birth and the speculation is that she is waiting until she has her old body back. Although it seems that people scoff at this high expectations placed on new moms, postpartum belt does reflects the pressures in our society.
Celebrities that get their body back quickly are praised and one who was able to do this after having two children was Jessica Alba. She revealed that she wore two corsets day and night for three months to get her old body back.
Well, have you ever thought we should wear the Postpartum Girdle after Pregnancy or not?
Do you know how long you can wear the postpartum girdle or corset after pregnancy? It all depends on your body specifics. You can wear it for an average duration of four to six weeks. It is hard to predict when the uterus can get back to its size, and also the skin elasticity differs from woman to woman. Some regain their pre-pregnancy shape fast, while some may take more time.
You can wear yoyo belly wrap every day, awake or asleep. Using it continuously for the first week helps you achieve most of the benefits. After the initial week, you can take it off at nights. You can continue wearing it for the next 120 days or until you become comfortable without post pregnancy belly wrap after c section.
If you have had a C-section, you may stop wearing it once the stitches heal. It usually takes about four weeks for the stitches to heal, but it can even take longer if the blood circulation is disturbed. In that case, you may have to use the stomach bands for after pregnancy longer.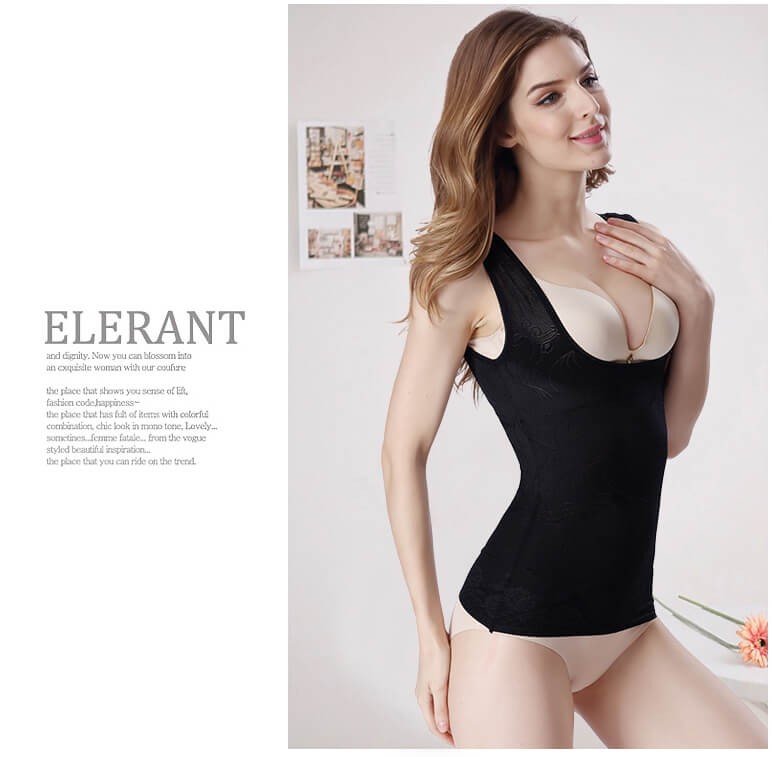 It's recommended that you start using your girdle right after you give birth for the maximum benefit. If you had a c-section birth or other complications you might have nurses checking on you often which might make it a pain, though.
You should wear yoyo body shapers as often as possible, too. If you get one like the Mother Tucker, it should be so comfortable that you'll feel better with it on than without, so it's not so hard.
A lot of moms only take theirs off to shower! That means even during sleep.
Many women want to know if postpartum girdles would be dangerous. Generally, there are no dangers associated with wearing them if you use them properly.
As you can imagine, if you're binding your stomach too tightly it can actually be dangerous. You'd be putting excessive pressure on your pelvic floor, ribcage and core which, at the very least, would be negative any positive effects.
Experts also warn that wearing a corset too long can actually have the opposite effect: making the core muscles weaker and dependent on the corset.
There used to be the concern that corsets could cause skeletal damage, which is now believed to not be a danger.
But if you use them as directed, there shouldn't be any problems.
It is true that postpartum belly wrapping is a tradition in various cultures and has been for thousands of years. But is there a reason for it?
The fact is that there are very good reasons to try out a compression underwear after c section, and I honestly believe every new mother would benefit from using one.