Customers Who Viewed This Item Also Viewed
Description

Details

Name:

Postpartum Recovery Wrap

SKU:

AQS190092-1

Color:

Nude,Black

For people:

natural labour,Cesarean section,Pregnant women,Need to thin people.

Material:

Polyamide

Material composition:

Triacetate fiber (triacetate fiber) 80% Polyurethane elastic fiber (spandex) 20%

Fabric:

mesh yarn

style details:

lace

season:

spring, summer, autumn, winter

Breathability:

breathable

Elastic Index:

very good

Other:

Postpartum Belt in United Arab Emirates

Size Chart

| | | |
| --- | --- | --- |
| | Waistline | Weight |
| XS | 57-63CM | 33-43KG |
| S | 64-70CM | 44-49KG |
| M | 71-77CM | 50-57KG |
| L | 78-85CM | 58-64KG |
| XL | 86-92CM | 65-70KG |
| XXL | 93-100CM | 71-76KG |
| XXXL | 101-110CM | 77-85KG |

Note: The data of the size chart is manual measurement, because there are elastic factors in the material, manual measurement will exist 1-2CM deviation.

We offer the largest selection with over 200+ different styles postpartum recovery wrap,our postpartum belly band made of choice material, and we make postpartum corset over 192 years,we are the postpartum shapewear inventor and industry standard maker,choose Simaslim girdle,you will get the best quality,most comfortbale postpartum belly wrap.
postpartum recovery wrap Reviews
By
Maribel

I was a bit skeptical to try this girdle out as all others had failed but I'm glad I got it. It serves it's purpose in keeping everything tucked in and excellent support of my c-section. Definitely recommend using it. | Tag:
postpartum hip compression belt
By
loteba peal

By
Jenn

I think this product is well worth the money. I decided to try the pull on version of the YoYo girdle because the price difference is quite a lot less than the corset version. I am very happy with this investment. If you have ever worn shape wear before, then you will have no issues with this postpartum girdle. I will say the first time getting this item on is difficult, after that though each subsequent time is much easier. I have seen good improvement in my shape since giving birth and wearing the girdle. I only wear it for about 8 hours a day but I am still seeing results. And it definitely helps with my confidence when going out, as my figure still has a long way to go to return to my postpartum shape. | Tag:
postpartum c section belly band
By
Odessah Wade

The girdle came on time and was packaged well. The material is good quality and it fit well. I really bought mine to help with back pain after undergoing a surgery and it worked so far. I just started wearing it so I may have to update the review soon, but so far so good! I gave it 4 stars because I still think it is a bit pricey.I like this postpartum recovery wrap | Tag:
belly band for c section recovery
This is the second brace I've tried and this is so good. I could wear it all day and I ...
By
zhongle zhang

I wife just had a baby a month ago at home, so I had to buy my brace. This is the second brace I've tried and this is so good. I could wear it all day and I have also slept with it a few times. The two bands seen on either side in the middle can be adjusted to give an even firmer fit. Make sure you get the right size for you and it will do it's job well. I don't have any problem with the bone sticking me anywhere. It's better than I expected | Tag:
postpartum panty with adjustable belly wrap
By
LeoPoweron

Kind of uncomfortable when sitting. I am 5'4" and 160 lbs post partum. I ordered an XL and it fits. It rides up when you sit down. | Tag:
diy postpartum girdle
By
ronnieon

Great product that actually does what it claims!!
By
Lauren N.

Great price and works great
By
ymoraon

Edit to add to original review after used product: I've been using this postpartum belt for 3 weeks. I have used it daily starting 2 days post partum. You can tighten it as much as you like. Beware the Velcro loses its "stick" after a week. Abdominal binding has tremendously improved facilitating my muscles coming together and my uterus contract. If this belt was better made, I would give it | Tag:
postpartum postnatal pregnancy belt
By
Olga Z.on

I was hoping it would be smoother under clothes but it is comfortable and it provides adequate back and abdominal support after my c section. | Tag:
post pregnancy belt malaysia
Great price and works great
By
Leshjaion

Kept my tummy in but caused extreme pelvic discomfort so I returned It.So great for this postpartum recovery wrap | Tag:
post pregnancy belt singapore
It's a great quality but it was a little to small
By
HMCon

So far I am loving this product as it is perfect in managing my postpartum recovery and keeping pain at bay. But we will see how it goes over the following weeks of recovery. | Tag:
best postpartum wrap for c section
By
Farraon

By
Yahairaon

By
CJon

By

If you |
You may also like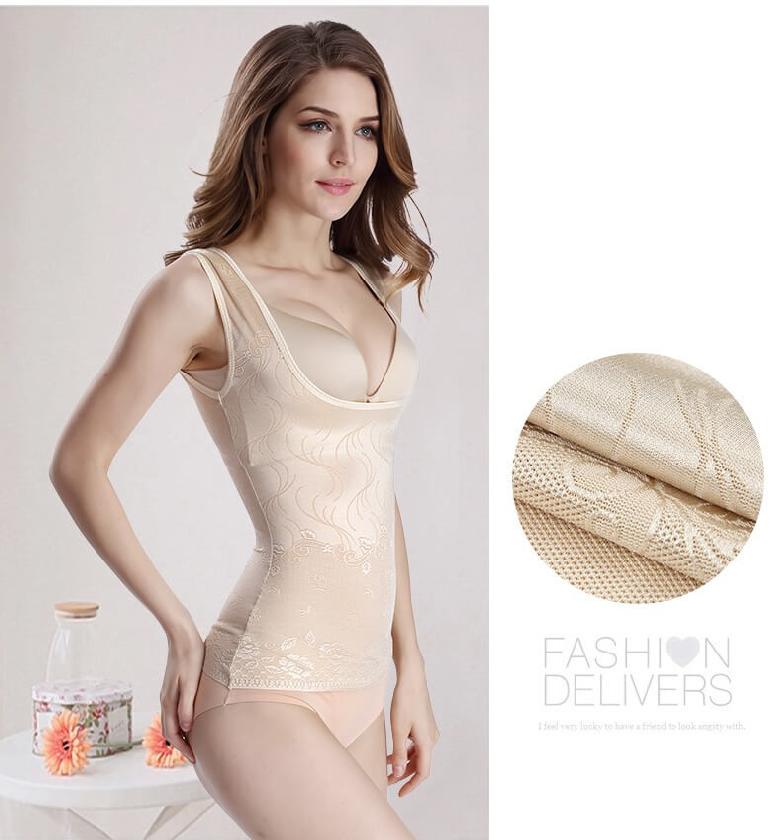 $49.00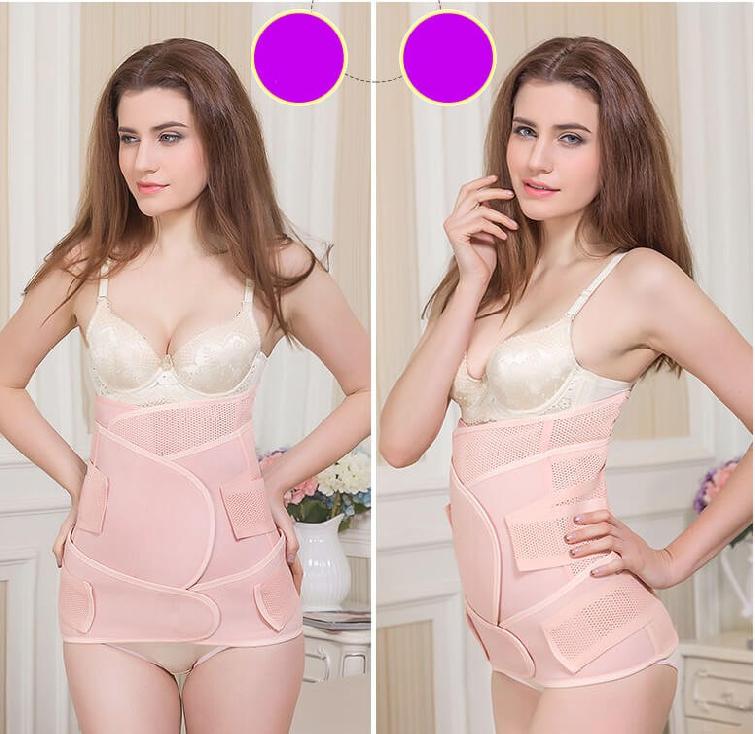 $59.00