Customers Who Viewed This Item Also Viewed
Description

Details

Name:

Postpartum Hip Compression Belt

SKU:

NZYL189201-1

Color:

Black,Nude

For people:

natural labour,Cesarean section,Shapewear,Need to thin people.

Gender:

Female

Waist type:

shapwear

Fabric:

Nylon

Style:

Snap-on

Size Chart

| | |
| --- | --- |
| | Weight |
| S | 40-49KG |
| M | 49-55KG |
| L | 56-62KG |
| XL | 63-70KG |
| XXL | 71-77KG |
| XXXL | 78-88KG |

Note: The data of the size chart is manual measurement, because there are elastic factors in the material, manual measurement will exist 1-2CM deviation.

Simaslim girdle shows fashion collections of current Fashion postpartum hip compression belt . You could also find more popular postpartum belts, as there always a huge selection for all abdominal belt after delivery items. Sincerely hope all our customers enjoy shopping our new arrival girdle for stomach with good quality and latest fashion styles.
postpartum hip compression belt Reviews
By
Angela

By
Adrienne Keller

By
noor kbah

what my size was pre pregnancy and I feel like it is perfect
By
Jessie Allen

Ordered a size large which is what my size was pre pregnancy and I feel like it is perfect. I know some others say it ran small, but I feel like ordering a size up would have been too big. Like how it lifts my mom pooch off my c section incision.I like this postpartum hip compression belt | Tag:
agent provocateur post pregnancy corsets
This binder works well for me. I used it ...
By
einobe

This binder works well for me. I used it (am still using it) post partum. It's adjustable and works well because it doesn't scrunch up in the back. | Tag:
belly girdle after c section
but love it for corrective surgery needs
By
Naziaon

I wore this postpartum band for the first three weeks after delivering. I have a 27" waist and it fit as expected although I do wish I was able to make it tighter | Tag:
post pregnancy belt uk
By
Emily Arringtonon

Great price , great quality just watch out for size
By
Yolondaon

Easy to use. I was back to my pre-pregnancy clothes in only a couple months and my abs closed back up nicely. This was after my fifth ba | Tag:
best postpartum wrap for c section
is because the lower part lands right on the c section which makes it pretty uncomfortable in some movements
By
TwoPupsAndABoyon

Good product and reasonable price...
By
User 80on

I had a c-section and needed something to wear right after surgery. This worked well. It really holds you in and you feel stable. Unfortunately it's bulky under clothes. | Tag:
post pregnancy belly wrap ireland
By
OddBallAndyon

I believe this is an awesome postpartum girdle! I wore it about a week after having my baSo great for this postpartum hip compression belt | Tag:
postpartum double corset
By
Courtney E.on

If your bigger than a size 10 don't buy
By
Jenniferon

Purchased this support after the birth of my second child. I have basically returned to my pre-pregnancy weight however I developed diastasis Recti after the birth of my first child and wanted to use this product to retrain my posture and support while I do exercises. 2weeks postpartum I'm using all 3 bands although it advises a different schedule on the packaging. It has flattened my tummy pushing out the air and water weight now with exercise I should be able to tighten safety. | Tag:
c section support girdle
Nothing great nothing bad
By
dylan s.on

By
Jan R.on

By
nay linon

I bought this right after I had my ba |
Wish they gave you a sizing option instead of one size fits all
By
alfredo negreteon

Works great and it's comfortableI the best postpartum hip compression belt |
It defiantly helped after giving birth to feel like my insides were more contained and thus increasing comfort
By
Jasmine Ogletreeon

Really works well. Great purchase. Wish I would have found it sooner. |
By
Natasha R

I would recommend this for every woman who's had a ba |
By
Revathi Pillaion

High quality product |
Awesome! You really can't tell I had two kids
By
Ronnie Loveon

Haven't had ba |
By
Ladybug Picnicon

Love it! |
By
H.Perryon

Super confortable after a couple section |
You may also like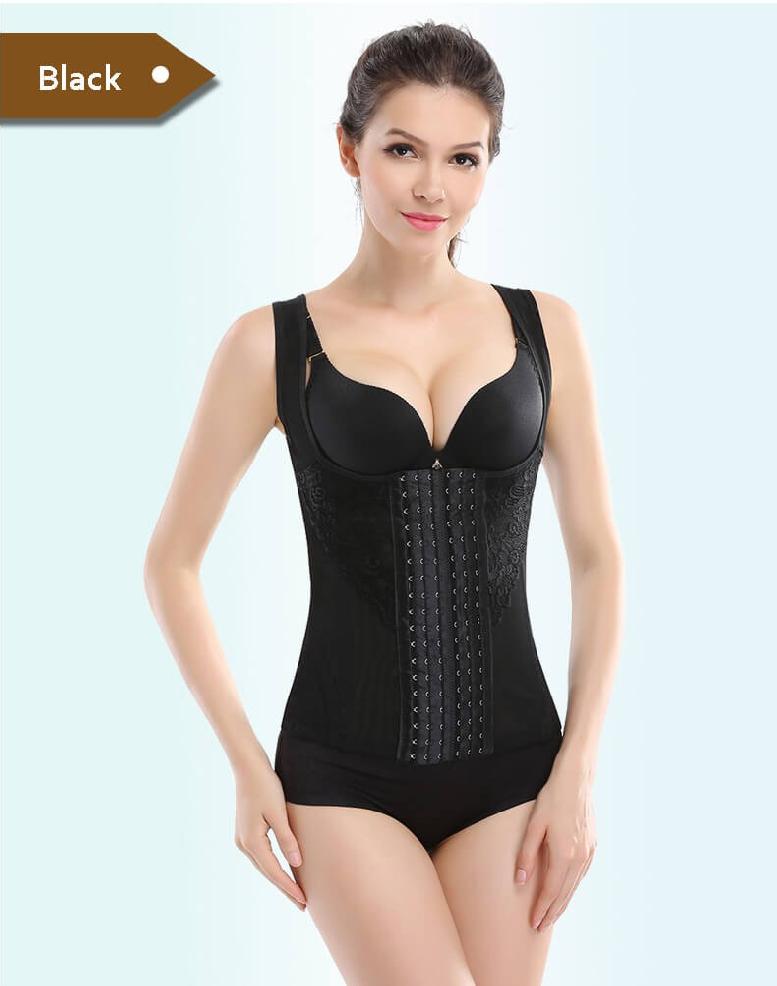 $59.00