Customers Who Viewed This Item Also Viewed
Description

Details

Name:

Reduce Tummy After Delivery With Belt

SKU:

AQS190092-1

Color:

Nude,Black

For people:

natural labour,Cesarean section,Pregnant women,Need to thin people.

Material:

Polyamide

Material composition:

Triacetate fiber (triacetate fiber) 80% Polyurethane elastic fiber (spandex) 20%

Fabric:

mesh yarn

style details:

lace

season:

spring, summer, autumn, winter

Breathability:

breathable

Elastic Index:

very good

Other:

Postpartum Girdle Saudi Arabia,Postpartum Belt Saudi Arabia

Size Chart

| | | |
| --- | --- | --- |
| | Waistline | Weight |
| XS | 57-63CM | 33-43KG |
| S | 64-70CM | 44-49KG |
| M | 71-77CM | 50-57KG |
| L | 78-85CM | 58-64KG |
| XL | 86-92CM | 65-70KG |
| XXL | 93-100CM | 71-76KG |
| XXXL | 101-110CM | 77-85KG |

Note: The data of the size chart is manual measurement, because there are elastic factors in the material, manual measurement will exist 1-2CM deviation.

Simaslim girdle shows fashion collections of current Fashion reduce tummy after delivery with belt . You could also find more popular postpartum belts, as there always a huge selection for all abdominal belt after delivery items. Sincerely hope all our customers enjoy shopping our new arrival girdle for stomach with good quality and latest fashion styles.
reduce tummy after delivery with belt Reviews
By
Trisha Garrard

By
Sheena M

Great quality. I've used postpartum belly band a couple times after my surgery. So far, it has helps with stabilizing my stomach when I need to walk for more than 5 minutes. | Tag:
belt for tummy reduction after delivery
By
Laura Lambert

This postpartum corset is amazing! It is not bulky or noticeable but is tight and secure enough to pull your muscles back together post pregnancy. It is very durable and even held up through many washes in the washing machine! It wears very very comfortably and is not painful like some of the other brands. I love it and recommend it to anyone I know who is pregnant! | Tag:
belly support band during pregnancy
By
B.

Used this around the house to help sweat off some postpartum weight. It's comfortable and very adjustable. It also help to temporarily alleviate back tension.I like this reduce tummy after delivery with belt | Tag:
tummy control panties after pregnancy
At first it didn't fit right to wrap around me ...
By
Kristie Locklear

At first it didn't fit right to wrap around me but the smaller I got with me eating right ... the wrap fit perfectly! I still wear it today and I am 5 weeks postpartum | Tag:
belt to reduce tummy after pregnancy
By
Weeproductionson

First great and sucks in everything
By
YRon

I did not know how to put it on, which piece I should put on first. Other than that I love it. I have been wearing it for five days postpartum and already notice a difference. | Tag:
3 piece postpartum girdle
Great product especially for the price & fast delivery
By
Leilani Lucason

Let me also add, this is my 2nd one because I had to order a smaller size since the 1st one did such a GOOD job of helping me lose weight and get my flat tummy back!! | Tag:
5 months postpartum girdle
By
tahanion

By
CCon

This was great my first few weeks post partum, I could get a much more customized fit than the support the hospital provided. 4 months later I still use the hip belt during exercise for extra supportZ I fully believe this accelerated my return to pre pregnancy size | Tag:
postpartum belly wrap south africa
Disappointed. Paid extra for fast shipping I was looking ...
By
Olga Z.on

Wonderful! I shrank down quickly with help of this ...
By
Alejandra Portugalon

By
Pamelaon

I was a bit disappointed. This item did not provide the back support I expected, nor did it cover the entire belly area as shown in picture. | Tag:
best post c section belly wrap
Fitted well and help with the loose skin while walking
By
raon

I really recommend it to you
By
Josh M.on

It works great. I have a long torso and no other ...
By
iliketoshop.always.on

It helped tremendously with the abdominal pain after giving birth and helped get my flat tummy back in no time. |
By
Eviekon

The price is great however you get what you paid for. I ordered this because I wasn't sure what size I was going to be after coming from the hospital.I the best reduce tummy after delivery with belt |
a small) the first three weeks postpartum but fit great after that
By
toshon

Fits as expected let's see how it works |
Looks good tell you in 30 days if it helps!
By
Gg*on

The best price I've seen. Quality is good. Saw a difference after 1st day. Pay attention to reviews on ordering size. I was 181 after delivery & ordered an xlg. It fit. Definitely helping as I continue to lose pounds. don't wear all day. Take a breather. |
This product is poor. I was really excited to get it
By
Baileyon

Very good & comfortable belts. Can go off to sleep with belts on. At the same time, provides good support as expected. |
The price is great however you get what you paid for
By
Brian Skokon

Too small, not what I expected |
You may also like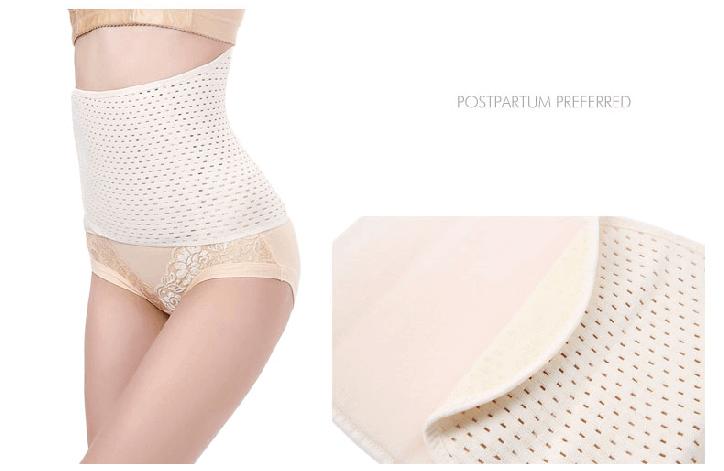 $49.00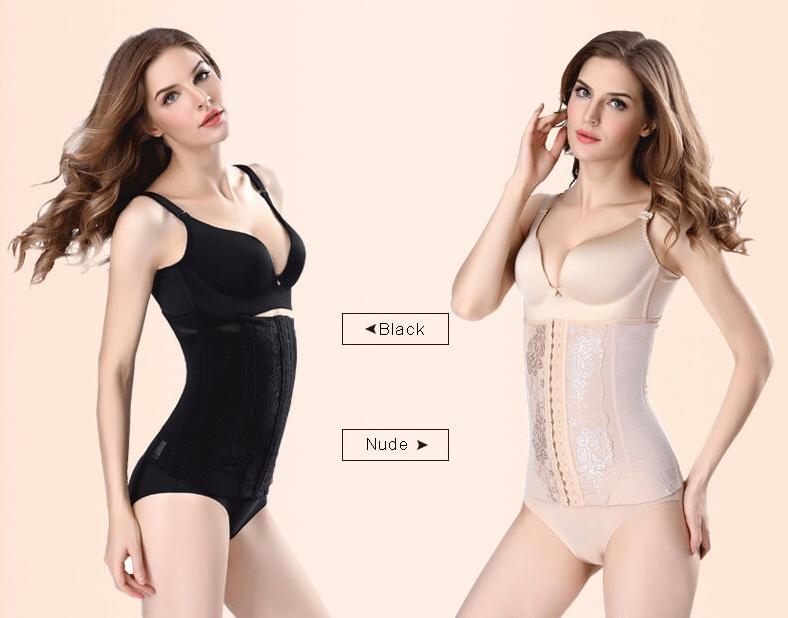 $49.00