Customers Who Viewed This Item Also Viewed
Description

Details

Name:

Postpartum Support Belt For Diastasis Recti

SKU:

MYD189923

Color:

Black, Nude

For people:

natural labour,Cesarean section,Pregnant women,Need to thin people.

Material:

Polyamide

Material Composition:

Polyamide fiber (nylon) 83.7% Polyurethane elastic fiber (spandex) 16.3%

Style:

Hook type

pattern:

plain

season:

Four Seasons General

Elastic index:

high elasticity

Softness Index:

Very good

Breathability index:

very breathable

Size Chart

| | | |
| --- | --- | --- |
| | Waistline | Weight |
| M | 60-70CM | 40-55KG |
| L | 70-80CM | 55-65KG |
| XL | 80-90CM | 65-75KG |
| XXL | 90-100CM | 75-85KG |
| XXXL | 100-110CM | 85-95KG |

Note: The data of the size chart is manual measurement, because there are elastic factors in the material, manual measurement will exist 1-2CM deviation.

Welcome to Simaslim postpartum support belt for diastasis recti.As we know, postpartum girdle is very important for maternal.It can protect their viscera very well.Choose Simaslim 3 in 12 postpartum girdle,you will get the best quality,most comfortable post pregnancy girdle and postpartum girdle for yourself. We can offer best and fasest shipping online.
postpartum support belt for diastasis recti Reviews
By
HATHAVAN LOUNDARA

I prayed this girdle would do what it promised and it did! Three weeks after giving birth, my stomach is flatter than when I got pregnant. Of course there's a lot of loose skin, but there's plenty of time to tone in the future. | Tag:
compression girdle after c section
By
The Bogen

I bought 1 for use postpartum (2nd baby), started wearing 24/7 immediately after birth and the support felt so good and helped with postpartum discomfort that I bought another one so as not to go without when I washed my first one. | Tag:
post pregnancy waist trainer
By
Crystal

By
Excellent Customer Service

I had the pleasure of speaking with Mily she was very professional and knowledgeable, all my questions were answered. I'm very excited to try the girdles that i purchased their quality is amazing i feel confident and happy i choice YoYo.I like this postpartum support belt for diastasis recti | Tag:
postpartum girdle forum
this girdle is amazing!I really liked it very good quality
By
zhilin

this girdle is amazing!I really liked it very good quality .I had tremendous back and abdominal support.I highly recommend this product! | Tag:
postpartum belly band dubai
By
Nonaon

I wear a size 12 and the belt barely fits. I'm hoping with time the belt will help my stomach shrink and it will fit more comfortable. It does help with my posture and gives me a slim look. | Tag:
best tummy girdle post pregnancy
By
Kevin Lamon

Very pleased...as described
By
AmyQon

Why would anyone buy the more expensive ones?! I was afraid this product was not going to be worth it, but it's awesome! The adjustment is great. I packed this in my hospital bag. I don't credit bouncing back all to this but it has been a HUGE help for post partum and definitely a big reason why I did jump back so quickly. I am almost 2 weeks post partum back to my regular size, fitting into my old jeans. I do have to say it is not the most comfortable thing to wear, but then again, thats not a feature I was looking for when I bought it. However, it isn't uncomfortable either. Personally, unless you are wearing baggier clothes or are heavier, I wouldn't wear this under clothes out in public. But I don't wear it all day, just when I can and even then, it has helped. Put it on within a day after giving birth and be consistent with it and you should be good. | Tag:
postpartum shapewear singapore
I probably should have read the description better. I thought it was all one piece but ...
By
JR288on

Original review: I can only give it 4 stars because I haven't tried it yet, but it is made better than the Belly Bandit. I purchased the Bandit for my first pregnancy and hated how it was so thick, bunched up, and was so hot. This is thin and breathable fabric. This one is similar to the post partum belt sold at babies r us. The Tirain belt is adjustable as your stomach goes down. With the bandit, you have to buy 2 sizes as you lose inches. The Tirain belt comes with multiple pieces and photo instructions. Looking forward to using this. | Tag:
abdominal binder c section singapore
I'm a fairly small person.. not so much ...
By
jennifer brownon

Purchased to help me recovery postpartum. Directions were easy and the binding was not too restrictive. | Tag:
post pregnancy belt chennai
it is so good I've been using it all day long
By
J$Mon

4 weeks after birth and Im looking almost like my pre pregnancy body
By
Shirley2522on

and I was a bit disappointed because it wasn't tight on me
By
Rachaelon

I suppose it would work nicely under a loose fitting sweater but it is very bulky under a fitted shirt. I do not like at all. | Tag:
belly binding 6 weeks postpartum
By
Pianokobeon

I used it right after birth. For some reason the tightness of it felt really good. I had only a few stretchmarks while being pregnant, all gone after birth. Not sure if this product helped, but I'll defiantly be using it with my next child. | Tag:
post pregnancy belly wrap canada
By
S Temon

Had to go up a size for it to fit like I expected. Fits comfortably over clothe not under. Supports my back well. | Tag:
celebrity postpartum corset
By
Lovecheetaon

It's great I love it |
First great and sucks in everything
By
HELENEon

Amazing product! I had my baI the best postpartum support belt for diastasis recti |
I like the extra velcro tabs from the back
By
Justine Diazon

Not what I assumed, a tad bit small. |
It does provide great support for post partum to squeeze everything back together
By
Jana Kimon

ring size is not according to standards |
Good quality. I just didn't wear it but once
By
Tina Kon

I have bought 2 of these in the past 5 months. Started wearing it the day of delivery and could tell a huge difference right away. Wish I had known about this support brace after my first. |
does not bend when I'm in a seated position like other corsets
By
Tigureyz72on

fits perfect |
You may also like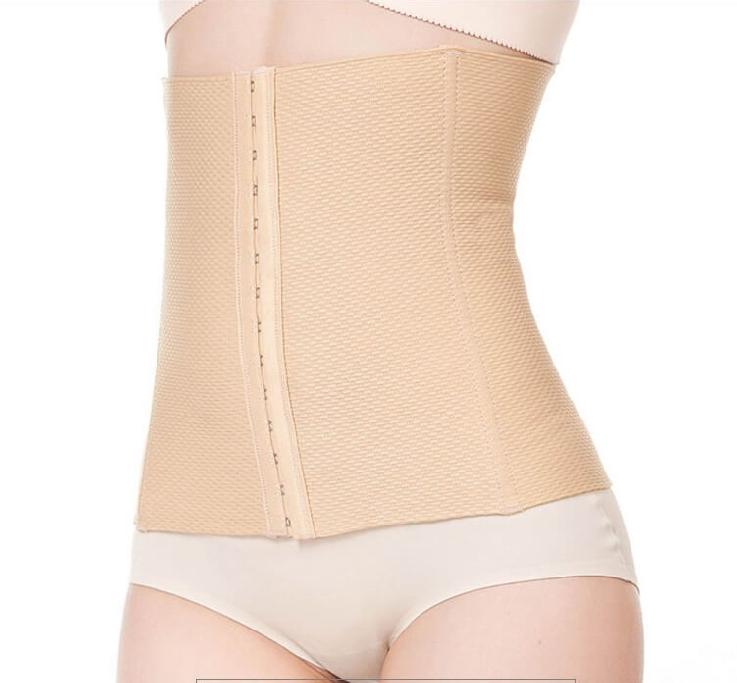 $49.00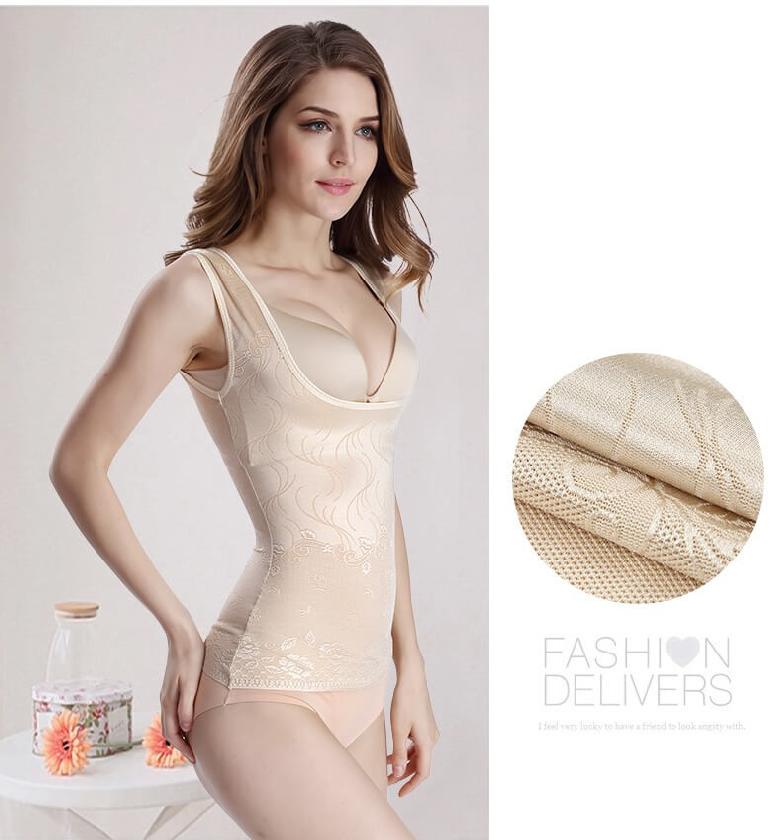 $49.00