Customers Who Viewed This Item Also Viewed
Description

Details

Name:

Post Pregnancy Compression Corset

SKU:

AQS190092-1

Color:

Nude,Black

For people:

natural labour,Cesarean section,Pregnant women,Need to thin people.

Material:

Polyamide

Material composition:

Triacetate fiber (triacetate fiber) 80% Polyurethane elastic fiber (spandex) 20%

Fabric:

mesh yarn

style details:

lace

season:

spring, summer, autumn, winter

Breathability:

breathable

Elastic Index:

very good

Other:

Postpartum Belt in United Arab Emirates

Size Chart

| | | |
| --- | --- | --- |
| | Waistline | Weight |
| XS | 57-63CM | 33-43KG |
| S | 64-70CM | 44-49KG |
| M | 71-77CM | 50-57KG |
| L | 78-85CM | 58-64KG |
| XL | 86-92CM | 65-70KG |
| XXL | 93-100CM | 71-76KG |
| XXXL | 101-110CM | 77-85KG |

Note: The data of the size chart is manual measurement, because there are elastic factors in the material, manual measurement will exist 1-2CM deviation.

Welcome to Simaslim post pregnancy compression corset.As we know, postpartum girdle is very important for maternal.It can protect their viscera very well.Choose Simaslim 3 in 83 postpartum girdle,you will get the best quality,most comfortable post pregnancy girdle and postpartum girdle for yourself. We can offer best and fasest shipping online.
post pregnancy compression corset Reviews
starsI bought this and was happy with how sturdy it made me feel walking around
By
Lauren Jacoby

I ended up having to have a cesarean and my hospital didn't give me a binder. I bought this and was happy with how sturdy it made me feel walking around. I feel stronger when I have it on. I do wear a tank underneath it because i was feeling itchy with it directly in my skin. | Tag:
waist cincher after baby
By
Angela

By
lili

i bought this to my friend as a gift. She just after delivery. She was so happy with this gift. And she said she will keep using it since it can help her to recover to a flat belly.LOL. | Tag:
kim kardashian waist trainer post
This is much better than I think
By
yReno

When I open it, This is much better than I think , after my baby was Born,my brlly still big , is ugly, right now I used the stuff 3days. I felled my body helpful, I will keep use it, I want my sexy body comeback! Good price and quality!I like this post pregnancy compression corset | Tag:
pregnancy support belt for back pain
I honestly did not feel like it I targeted the areas that I needed it ...
By
Jazmin S. Lewis

Its a little on the short side. I honestly did not feel like it I targeted the areas that I needed it to because it was too short. | Tag:
postpartum belt online
Bulky but nice to wear around the house.
By
NIKI VANPOOLon

I wish I had worn this (the hip part anyway) from day one after delivery. Might have made it easier for me. But I am glad I went out on a limb and found this and starting wearing it! | Tag:
support belt for after c section
Good quality postpartum belt
By
MABEL MATOSon

well priced for home or exercise use
By
Alyssa Baueron

By
EVILBITCHon

By
Hawieon

So I ordered only 1 size. Now that these aren't $50 like they were 10 years ago, go ahead and order regular size but also 1 size up. I couldn't wear this until 5 days after surgery. I wish I had ordered another a size too big to wear immediately after surgery. Very good quality. Look at back support, because this felt very good | Tag:
postpartum support belt for diastasis recti
I use just the first one and it is reasonably comfortable and breathable
By
Jklon

Perfect!!! Only on 10 days pp and my body is back to normal!!So great for this post pregnancy compression corset | Tag:
post pregnancy hip corset
child I'm fitting in my size 3 jeans just fine, im weighing 155lbs at 5ft 5in one week ...
By
Steveon

By
phoenixphoenix602on

By
tahanion

I'm very happy with the product
By
JC Murrayon

and I can set it to a fit that's comfortable for me
By
Samanthaon

I ordered a much for expensive postpartum girdle, which I had to return due to a faulty zipper. In the meanwhile I ordered this girdle, and I love it much more than the other one (which cost $100). It helped me feel more secure is my postpartum body and helped my uterus contract down. Being able to add and subtract pieces was great as well. |
Have not given birth yet, but my mother in ...
By
Kindle Customeron

Love this! I didn't expect it to be this powerful,it provides good supports and it's tight but not uncomfortable,it's helping me a lot after my c section.I the best post pregnancy compression corset |
Can wear it comfortably postpartum. Have been wearing about a week
By
Natalie P.

If I had realized 3 in 1 meant 3 in 3, I would have gotten a band like I had with my first- one band that you velcro together. Not a puzzle of bands. But, I feel like it's still going to get the job done, and maybe I'll figure it out eventually. So 3 stars it is. |
By
Morisonicaon

I'm usually a 4-6 size and 135 lbs pre ba |
By
Jessie A.on

Product is fine for a few weeks but felcro starts to un-stick. |
By
Chicoon

This support is the best, it helps support my wound and secure my belly specially when I sneeze, I recomend to anyone this postpartum support. |
One Size Fits All Comfortably.
By
dianne montanez-herreraon

This is a little small and I am not using it postpartum. I like that it is in 3 pieces so I can use it as needed to target areas after cryolipolysis. It is not discreet enough to wear in public but I stay home and wear it during the day. |
You may also like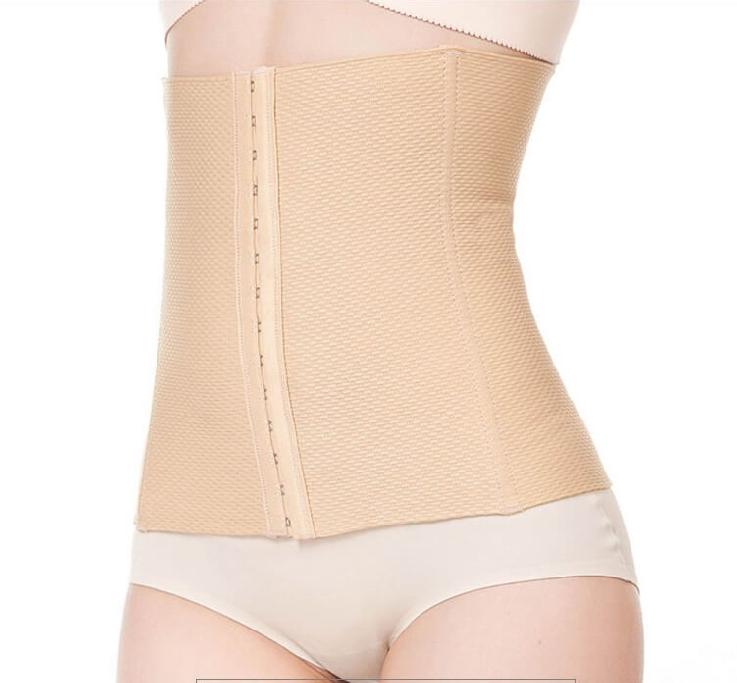 $49.00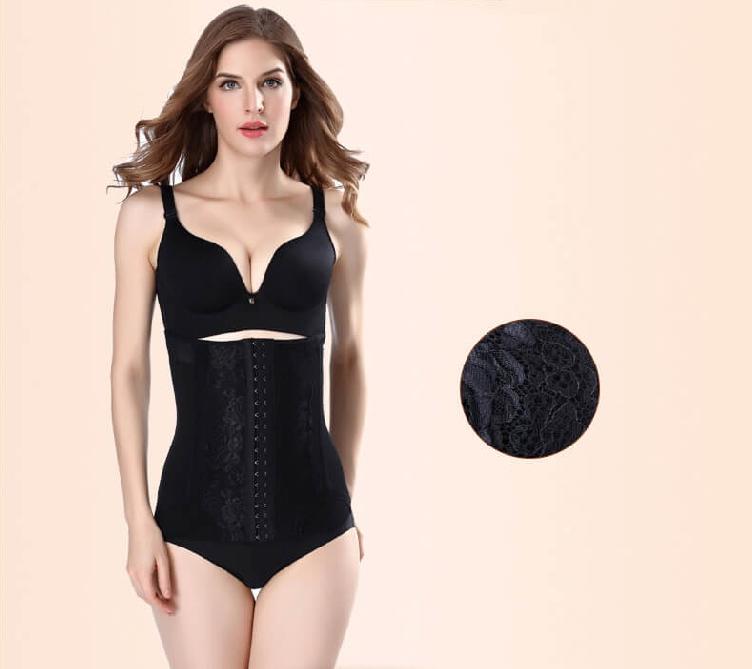 $49.00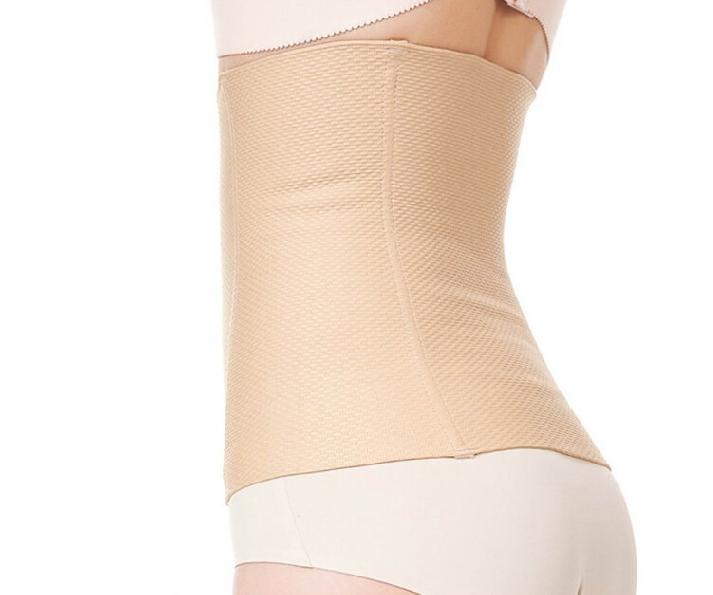 $49.00