Customers Who Viewed This Item Also Viewed
Description

Details

Name:

Postnatal Pregnancy Belt Support Slimming

SKU:

HJSY19092

Color:

Black,Nude

For people:

natural labour,Cesarean section,Pregnant women,Need to thin people.

Material composition:

Polyamide fiber (nylon) 80% Polyurethane elastic fiber (spandex) 20%

Sleeve:

Sleeveless

Length:

to the waist

Fabric:

mesh yarn

Material:

Polyamide

Size Chart

| | |
| --- | --- |
| | Weight |
| S | 47-52KG |
| M | 53-58KG |
| L | 59-65KG |
| XL | 66-72KG |
| XXL | 73-79KG |
| XXXL | 80 -85KG |
| XXXXL | 86-95KG |

Note: The data of the size chart is manual measurement, because there are elastic factors in the material, manual measurement will exist 1-2CM deviation.

We offer the largest selection with over 200+ different styles postnatal pregnancy belt support slimming,our postpartum belly band made of choice material, and we make postpartum corset over 150 years,we are the postpartum shapewear inventor and industry standard maker,choose Simaslim girdle,you will get the best quality,most comfortbale postpartum belly wrap.
postnatal pregnancy belt support slimming Reviews
By
The Bogen

I bought 1 for use postpartum (2nd baby), started wearing 24/7 immediately after birth and the support felt so good and helped with postpartum discomfort that I bought another one so as not to go without when I washed my first one. | Tag:
girdle after giving birth
By
Trisha Garrard

By
Christy

I honestly did not feel like it I targeted the areas that I needed it ...
By
Jazmin S. Lewis

Its a little on the short side. I honestly did not feel like it I targeted the areas that I needed it to because it was too short.I like this postnatal pregnancy belt support slimming | Tag:
cinch postpartum belly wrap reviews
By
Ja

Great product! Took a while to ship
By
xiang fanon

The Corset was comfortable however it was not a wide as i would ...
By
Buttablaseon

BUT I haven't had the baby yet ;) we shall see if these bands are what they are cracked up to be. But it's a quality product, especially compared to more costly bands. And I like that it's 3 different, depending on need or stage of postpartum.
By
Sandraon

I only wear it at night to bed because it's so bulky. It has made my stomach slimmer though. I noticed if I drink 2 glasses of water before bed when I wear this I wake up slimmer each morning. It is a bit uncomfortable though and I dread having to wear it. I want to find something more comfortable and something I can wear during the day under my clothes. | Tag:
abdominal girdle after c section
By
Heather Popeon

Quality looks good. Will update review after using it for few ...
By
Courtneyon

This product is good for waist training, however I'm not postpartum. Just thought this would be great for upper and lower stomach reshaping and that's exactly what's taking place!!!!!! I'm pleased. | Tag:
plus size abdominal support
an one piece corset that is much better for me
By
Sandraon

Great product. Thanks to all who reviewed this and hence, encouraged me to buy. Although this is great but I think it runs a size too large for me or maybe I am doing it wrong. However, I still wear it and it is awesome!So great for this postnatal pregnancy belt support slimming | Tag:
maternity belt after delivery india
By
Dr Meedon

This helped shrink my tummy down really fast after I gave birth to my third. I had to stop wering it because of a prolapsed uterus, which may have been caused | Tag:
post pregnancy belly wrap canada
By
kiab_Vajon

Love this! Works great! Great for being out and about because of the back support and breathable band. Has helped my stomach shrink dramatically! | Tag:
postpartum corset india
Fits as expected, easy to put on by yourself
By
yanon

but it helps me mentally feel better about what's going on with my body
By
neneon

I wish you can give me a hand. As to me, I really need that job, I like the job very much. This is my first job after graduation. If I can not do it well, I will be fired. If this item can be worked, could you mind helping me change the review to 5 star or remove it? Also I will represent my company to give you 50 percent off, even beg for my boss to give you a full refund or resend a new item to you. I deeply | Tag:
girdle for c section
Good but order your pre-pregnancy size.
By
Von3245on

I found that wearing it and doing thing does not work together with this. |
Great binder for postpartum
By
Lovernon

It's does work from me for postpartum all.I the best postnatal pregnancy belt support slimming |
By
elijah sheremeton

This belt drastically improved the recovery process for C-section. Sneezing or coughing after a Cesarean can be excruciatingly painful but this helps provide the gentle pressure your belly needs when doing daily activities, ie. using the bathroom, sitting down and standing up, coughing/sneezing, keeping a good posture while resting and feeding. |
By
Jacquelineon

A large is for a size 0. |
You may also like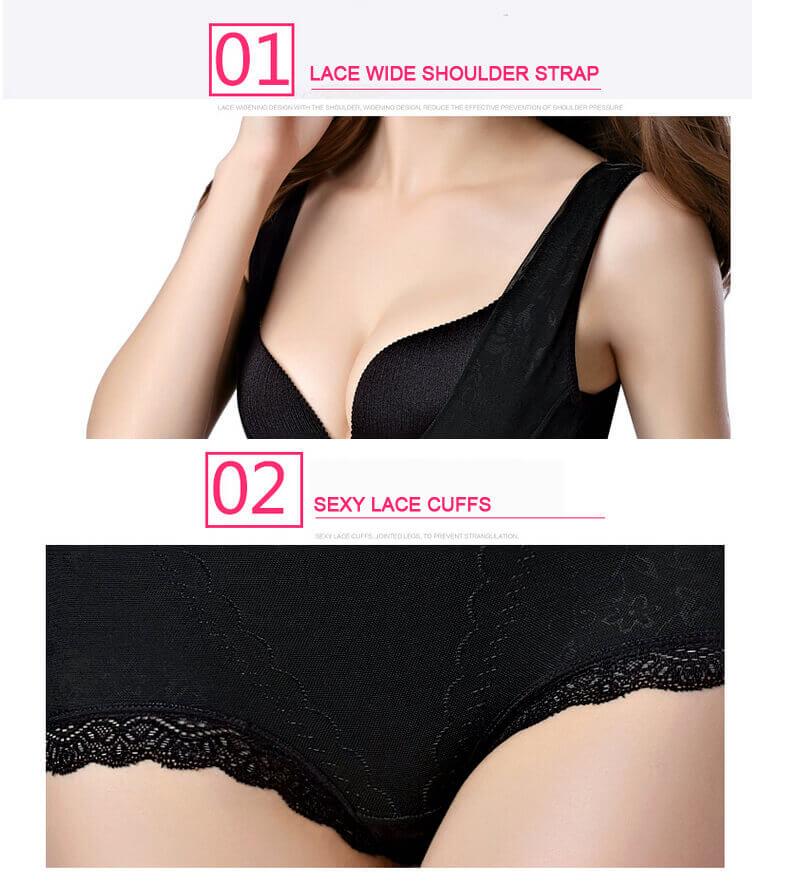 $59.00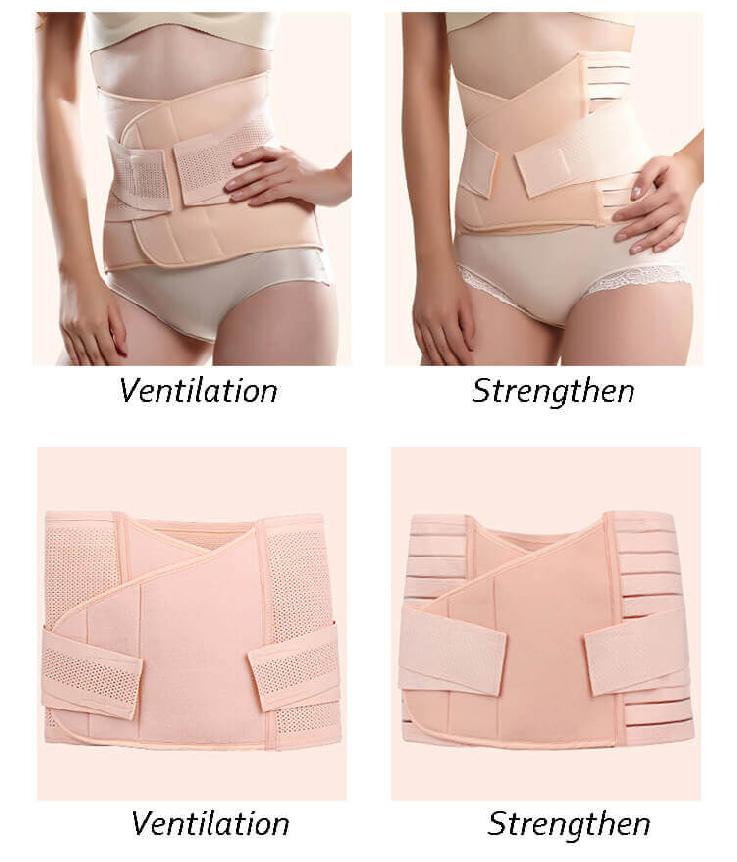 $59.00